The popularity of nuclear science and technology has fallen over the last twenty years. This fall in popularity has resulted in a similar fall in new specialists entering the nuclear field. In comparison, most predictions of future world energy requirements all point towards nuclear being key within the solution.
This latter fact has been clearly recognised by the present young nuclear professionals. A group of whom initiated the idea of holding an International Youth Nuclear Congress (IYNC) in 1997. This idea was grounded in their belief that the efforts the young generation organisations were making in promoting the nuclear industry in individual countries would be more efficient and have more impact if integrated globally. Such global integration required the gathering together of people interested in collaborating within the nuclear field.
At the International Forum "Youth and the Plutonium Challenge" held in Obninsk, Russia in the summer of 1998, the participants confirmed once again their interest in holding the Congress and the first meeting to organise the event took place during the European Nuclear Congress in Nice, France in autumn of the same year. It was at this meeting the youth from Russia, France, the United States and Slovakia prepared and stated the mission of the IYNC.
The International Youth Nuclear Congress is a global network of the future
generation of professionals in the nuclear field dedicated to: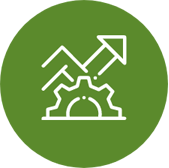 DEVELOP
New approaches to communicate
benefits of nuclear power, as part
of a balanced energy mix.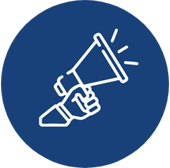 PROMOTE
Further peaceful uses of nuclear
science and technology for the
welfare of mankind.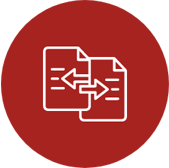 TRANSFER
Knowledge from the current generation
of leading scientists to the next generation
and across international boundaries.
The primary purpose of the congress is to transfer knowledge from the current generation of leading scientists and engineers to the next generation and promote the peaceful uses of nuclear technology.
We have a strong partnership with the most important organizations in the nuclear industry,
with the objective of developing joint activities for young students and professionals.